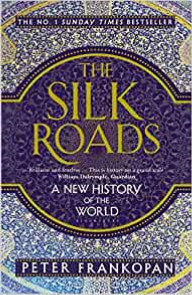 Written by a professor of global history at Oxford University, this book explores the history of the world through voyages made along the Silk Roads.
The region stretching from eastern Europe deep into China and India is taking centre stage in international politics, commerce and culture and is shaping the modern world. This region is unknown to many of us yet this is where civilisation itself began, where the world's great religions were born and took root.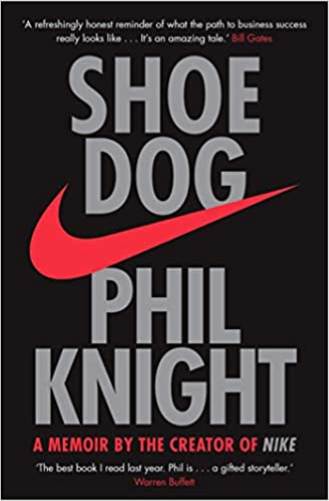 This is a great autobiography written by Phil Knight, creator of  Nike. He writes about his travel adventures after finishing college and the world view it gave him before setting up the business that eventually became Nike.
Discussing how he battled adversity and his competitors to become one of the most respected global sports brands.  The writing is clear, engaging and this is an invaluable read for those who one day, may wish to start a business.