In November, ten  students from Highclare Senior School entered the annual UK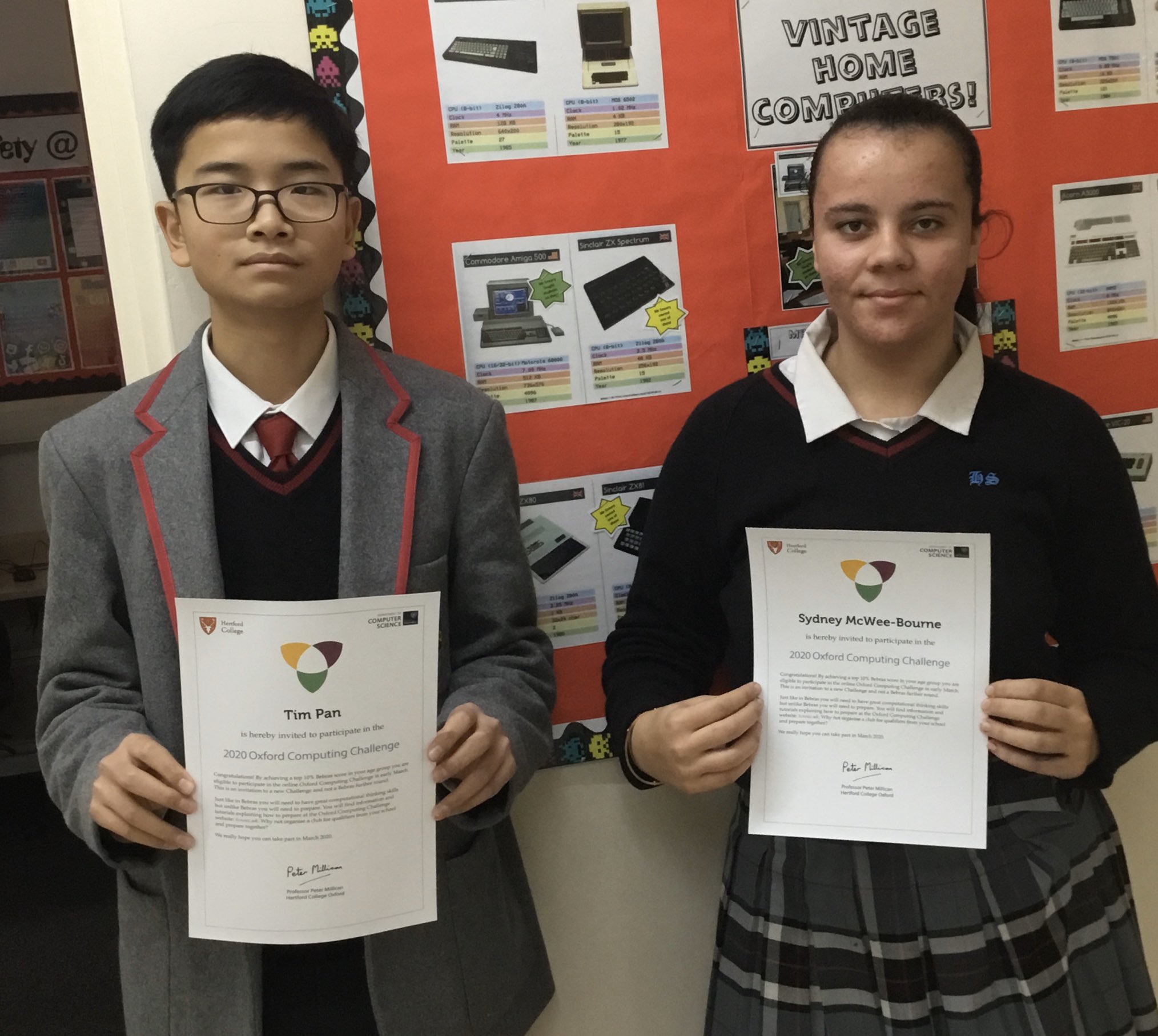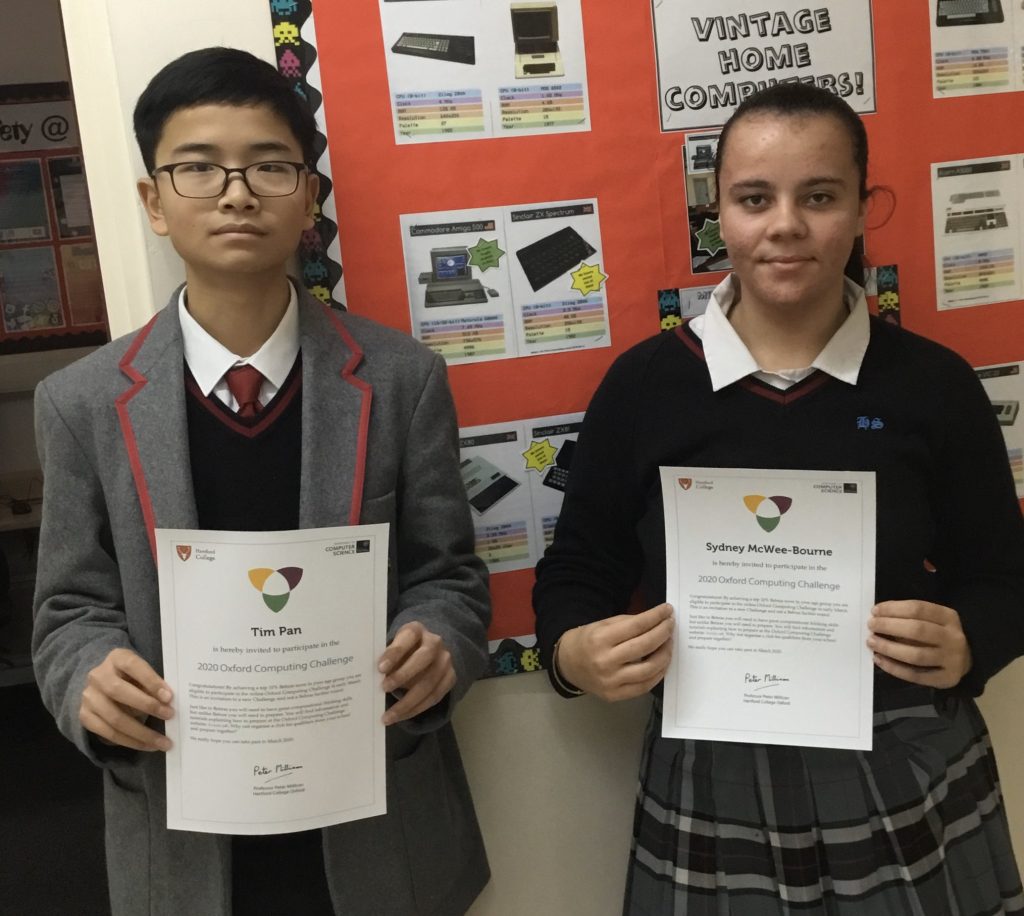 Bebras Computing Challenge run by Oxford University.
The Bebras Computing Challenge introduces computational thinking to students and is organised in over 40 countries. It is designed to get students all over the world excited about computing. Students took a series of challenges online and aimed to solve as many problems as they can in 40 minutes.
We are excited to announce that Tim in L5 and Sydney in L4 came in the top 10% of their year group and have been invited to take part in the next round of the competition in March!
I would like to congratulate all the students who took part and I hope to enter far more students next year!