Following the recent launch of the ISA athlete of the month recognition, we knew it wouldn't be long until an athlete from Highclare School would be nominated.
A well-deserved nomination, Sixth Former Daniel Hurst is an excellent athlete and role model who would be well deserving of the ISA Athlete of the month award. Daniel first started running cross country at Bedstone College with Highclare School in year 4 and has finished top 10 in his age range every time he has competed, qualifying for the nationals for a decade!
Daniel is not only a fantastic athlete and student but also a brilliant role model, this year he was congratulated by the announcer for his good sportsmanship, where as he finished 3rd, the first thing he did was to go and congratulate the first 2 runners.
Please vote by re-tweeting the ISA post found here and we look forward to supporting any future Highclare School nominations!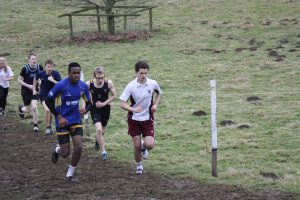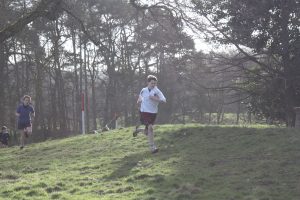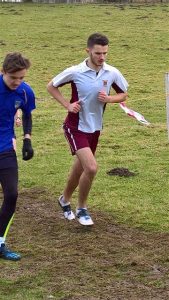 RT to vote for Daniel @HighclareSchool as your ISA AOTM!

Finished top 10 in @ISASportMidland cross country every year since yr4, qualifying for the nationals for a decade! A great athlete, sportsman, and role model!

Voting closes at 12 pm on Friday 1 March#ISAathleteofthemonth pic.twitter.com/O3E7j8LfOl

— ISA Sport (@ISAsportUK) February 22, 2019