Starting off this academic year with a literary bang!
Below are our Good Reads for September from our school librarian Mrs Daniels and they are fantastic
Death sets sail
We find ourselves on the River Nile in Egypt in this final novel from her award winning murder mystery series. Our two protagonists, Daisy Wells and Hazel Wong are looking forward to seeing pyramids and mummys on their holiday cruise but instead become involved in investigating the murder of a fellow passenger.  Will they crack it?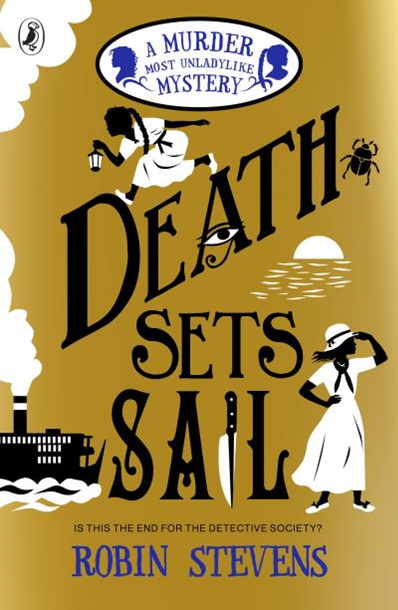 Robin Hood
'Robert Muchamore's latest series brings Robin Hood into the 21st century, with Robin as a 12-year-old on the run.  Action-packed adventure from start to finish, Robin and his team set out to sabotage plans to flood Sherwood Forest and drive out its inhabitants.
As conditions in Sherwood Forest grow more precarious, time is running out for inhabitants of the abandoned shopping mall.  Robin and Marion join in an audacious plan to scupper their oppressors, but the the Sheriff has her response prepared – and it's ferocious. Have they bitten off more they can chew this time?
A 'The Times' Children's Book of the Week.