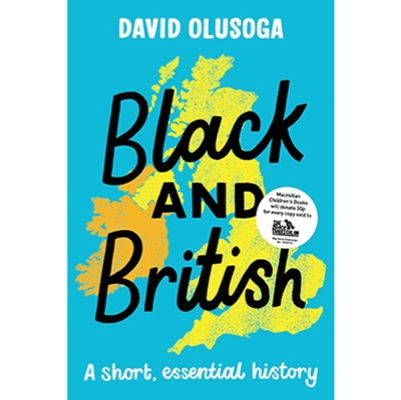 A short, essential introduction to Black British history by award-winning historian and broadcaster David Olusoga.

When did Africans first come to Britain? Who are the well-dressed black children in Georgian paintings? Why did the American Civil War disrupt the Industrial Revolution?
These and many other questions are answered in this essential introduction to 1800 years of the Black British history: from the Roman Africans who guarded
Hadrian's Wall right up to the present day.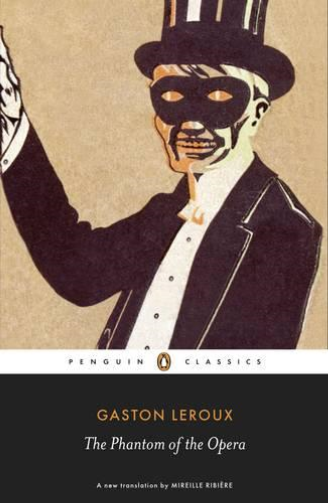 Horror and tragic romance are the main themes in this classic read.
When the new managers of the Paris Opera House ignore their predecessors' warnings about the 'Opera ghost' stalking the theatre, it is a fatal mistake. The Phantom haunts the imagination of the beautiful singer Christine Daae, appearing to her as the 'Angel of Music' – a disembodied voice, coaching her to sing as she never could before. When Christine is courted by a handsome young Viscount, the Phantom is consumed by jealousy and seeks his revenge.