We are pleased to announce that Highclare Preparatory School has been awarded it's silver award as part of the acclaimed Eco Schools programme.
Our team of pupils aptly named our 'Eco Warriors' meet to discuss environmental issues and how we can, as a school, can make a difference.  They look at environmental issues across the curriculum, monitor and evaluate what areas to focus on (we are looking at Biodiversity, School Grounds and Litter) and inform the school community of what they're trying to do moving forward. Currently our Eco Warriors are creating an Eco Code!, we can't wait to see more of what they achieve!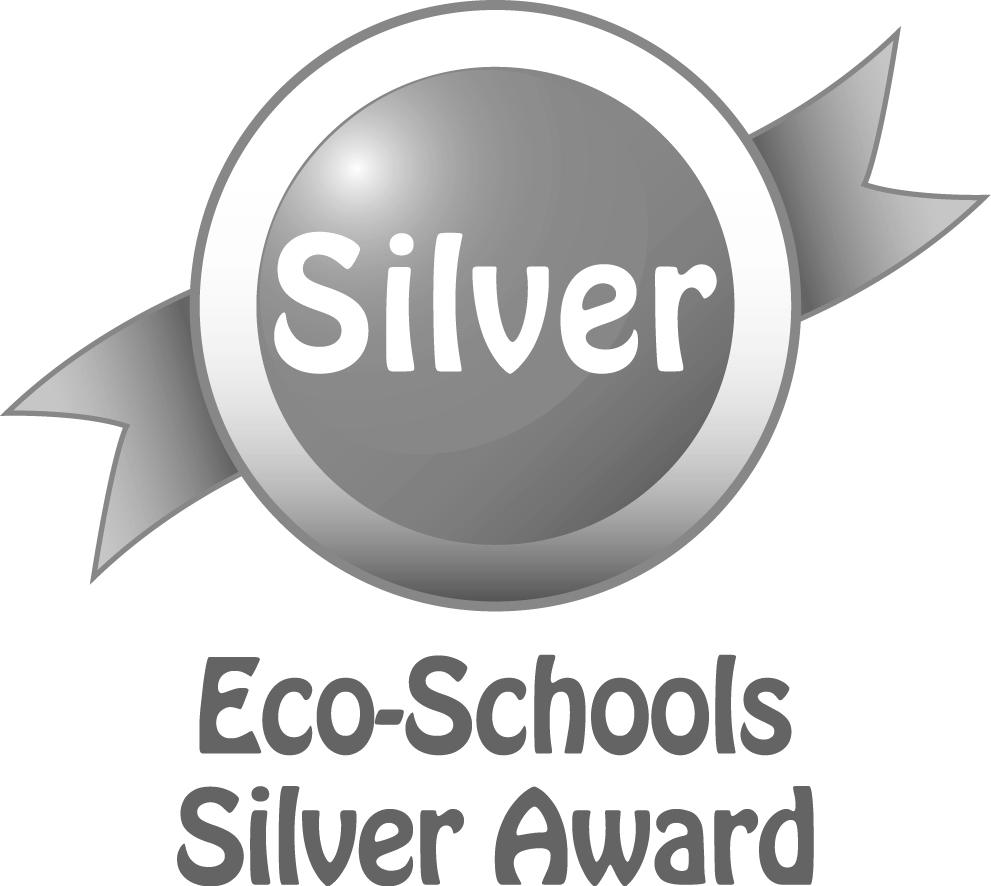 The Eco School Seven Step framework aims to place young people at the heart of environmental action and is the largest educational programme in the world, as relevant today as it was when established in 1994. Our Seven Step framework supports young people of all ages and abilities to work together to plan, deliver, monitor and evaluate environmental actions in their school. Participating in the programme:
Engages young people in important environmental issues.
Demonstrates to pupils that environmental actions can be enjoyable, social and rewarding.
Teaches responsibility and generates a sense of community.
Develops the skills and knowledge young people need to play an active role in protecting our environment now and throughout their lifetimes.
Empowers students with the belief that they have the ability to positively impact our planet.
Enables schools to green their entire curriculum.