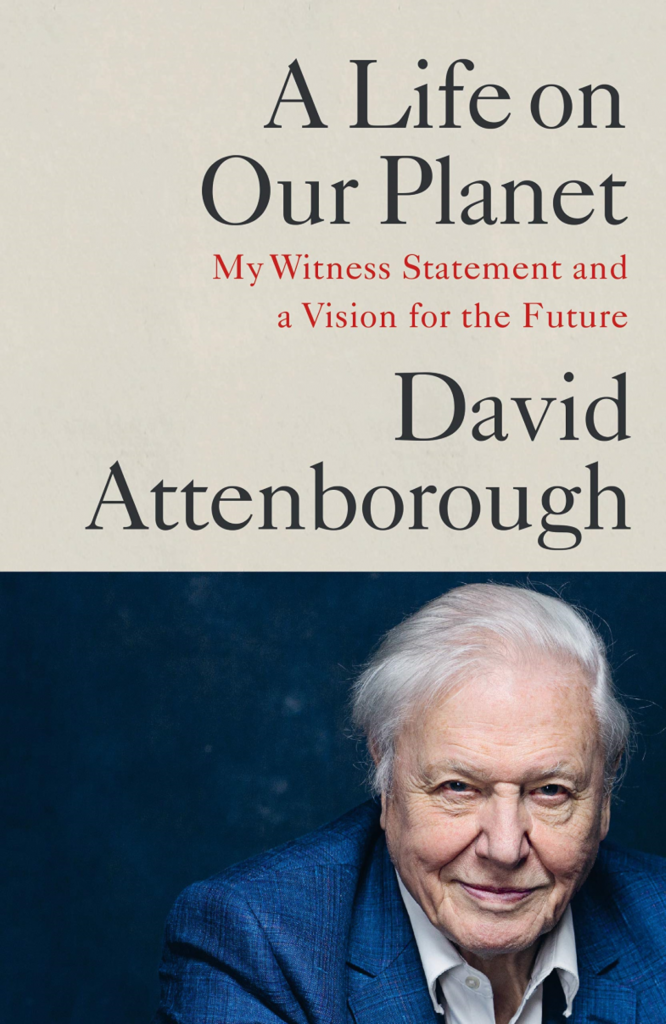 David Attenborough takes us through the tragedy of our time, the loss of our planet's wild places, its biodiversity and how, if we act now, we can yet put it right.
'We have one final chance to create the perfect home for ourselves and restore the wonderful world we inherited.'
Everyone should read this book.
All we need is the will to do so.
We are in Madrid in post war Spain following a tale of betrayal, love, death and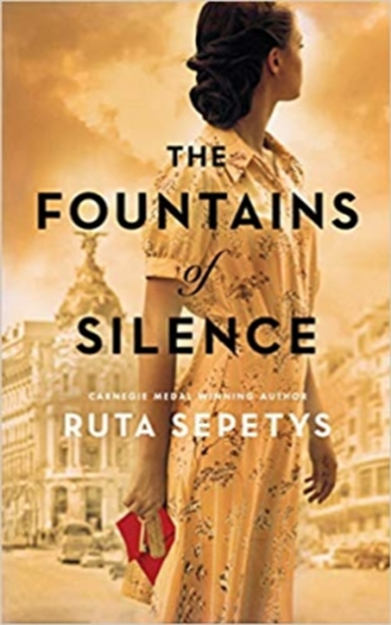 corruption.   Daniel Matheson, the son of an oil tycoon, hopes to connect with the country of his mother's birth by becoming a photo-journalist there. He meets Ana, a maid, working at the hotel where his family are staying and learns of her family's suffering under the fascist dictatorship of General Franco and indeed its people.
This is a gripping page turner for those who enjoy well-written historical fiction.