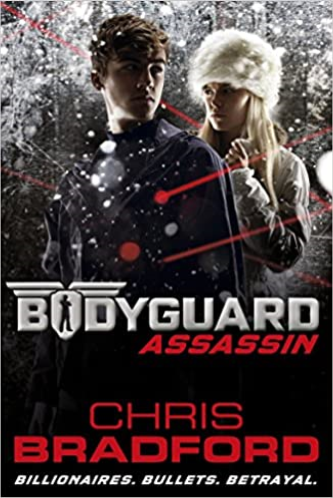 From Chris Bradford's Bodyguard series, Assassin places us in Russia, a country governed by criminals and in which teenager, Connor, must   protect Feliks, the only son of Russian billionaire and politician, Viktor Malkov.
Viktor wants to change Russia for the good of all its people. But the   mafia have different plans and a contract is out for the billionaire's life.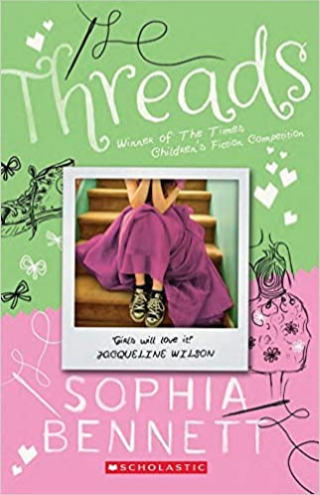 Fourteen year old, Nonie, likes to stamp her own identity on what she wears by customising her clothes. Aside from that, she is not sure what she is good at — her two girlfriends seem to both be successful in their own right already.
The three friends meet a young African refugee girl wearing a pair of pink fairy wings and sketching a dress at the Victoria and Albert       Museum in London. She is being bullied so they set out to help her in their own different ways. But who finishes up helping who?