During an informative workshop on CV writing and interview techniques, run by Aodhan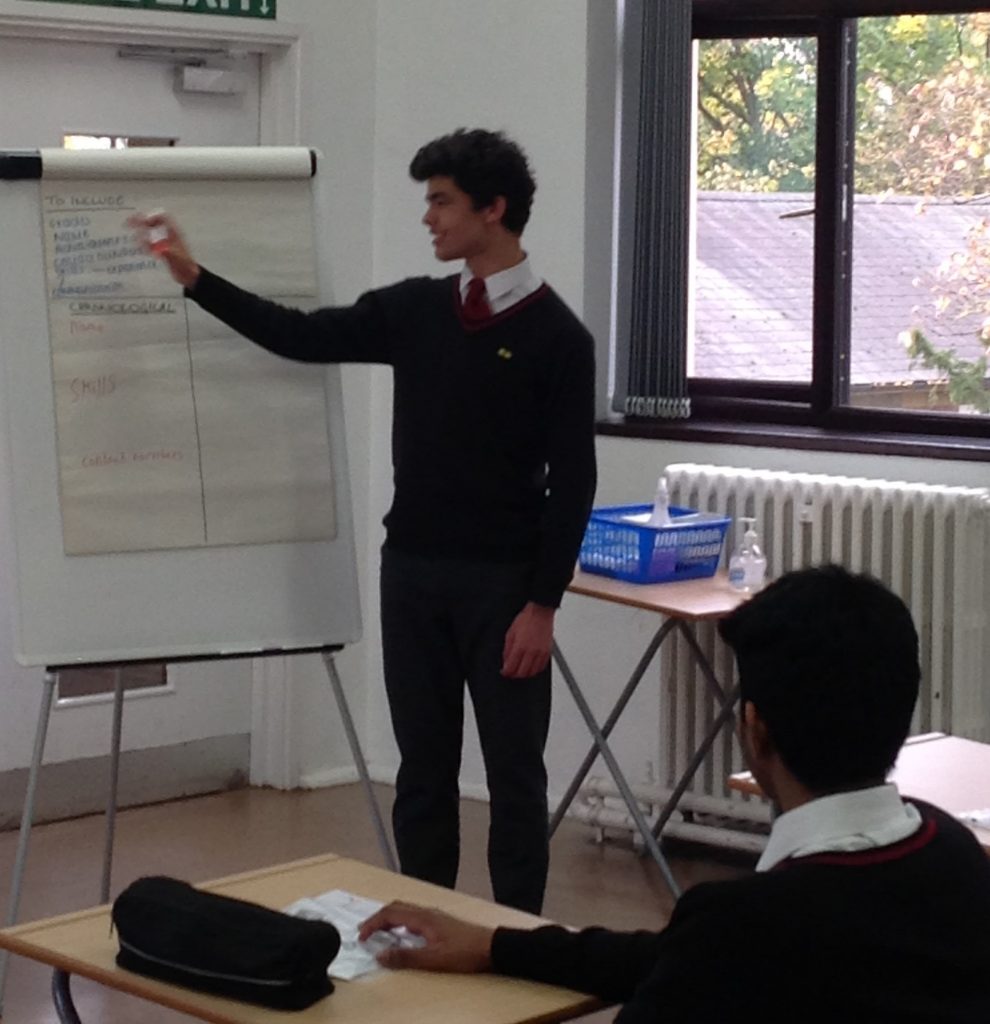 Miller,  U5 students were introduced to effective CV writing techniques and everything they need to know about interviews!
Students evaluated an array of different types of CV's,  questioned what they thought are key skills for a CV, rehearsed common interview questions and finished with a discussion about competency based interviews.
All in all, a very informative afternoon which will help our U5 student feel confident and prepared during application processes.