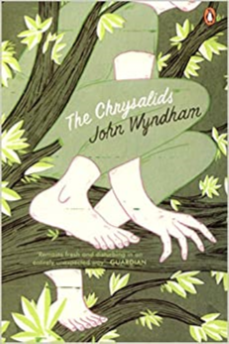 One of the first books to use the science fiction genre. We are placed at some point in the future. We don't really know when, but it's safe to assume that at least a thousand years have passed. Civilisation fell long ago and we do not know what became of mankind.
David lives with his family on a farm in Waknuk, part of what we know now as Labrador.  He has the ability to communicate over long distances, with his mind. He's one of a group with the same curse, or gift. As he grows, it becomes increasingly hard for the group to hide their deviation – and discovery can only end in one way.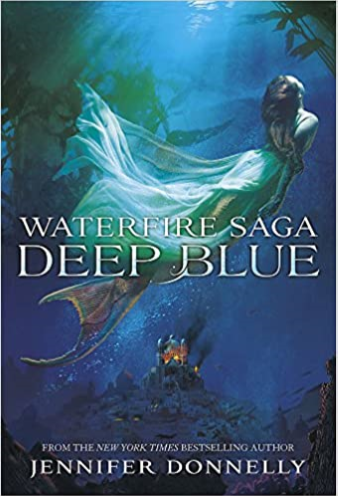 Book one in the Waterfire Saga series of fantasy and adventure for young teenagers who like a pacey storyline.
Serafina, a mermaid, has been raised with the expectation – and burden – that she will someday become the ruler of the oldest civilization of the     merfolk. On the eve of her Dokimi ceremony, which will determine if she is worthy of the crown, Sera is haunted by a strange dream that foretells the return of an ancient evil.