The Highclare Senior School Learning Centre and Library is a hive of activity already this term, book lending continues as normal, year group book clubs continue and pupil librarians are busy preparing quizzes and a new newsletter!
KS3 Good Reads September 2020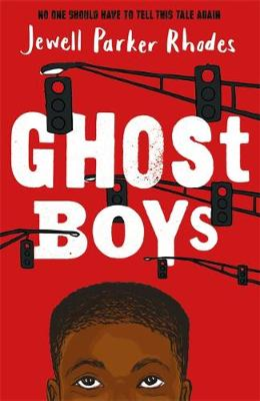 A 12-year-old boy's ghost watches his family in the aftermath of his death after being shot dead by a policeman.
Jerome is shot by a police officer who mistakes his toy gun for a real threat. He watches his family from heaven, trying to cope with his death and begins to notice other ghost boys. Each boy has a story and they all have something in common. Bit by bit, Jerome begins to understand what really happened – not just to him, but to all of the ghost boys.
A journey through history in its entirety from the Big Bang through to the discovery of quantum mechanics, via evolution and geology.
It is written in short chapters, in Bryson's engaging and humorous style.