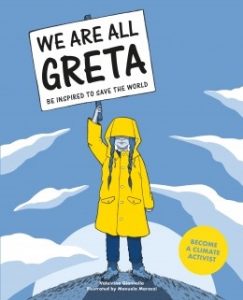 This book will help you understand the concerns about our climate and what we can do to help. Follow in Greta Thunberg's footsteps and join the global mission to rescue our planet from climate change.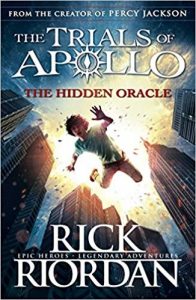 Apollo, our main character, is to become a mortal teenager, sent to earth as a punishment, having angered his father, Zeus.  Without his powers, he has to survive in the modern world.
He needs help and there is only one place he can go – Camp Half-Blood.