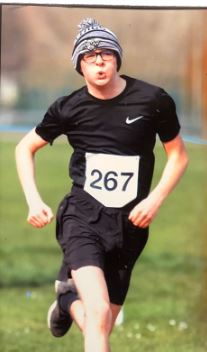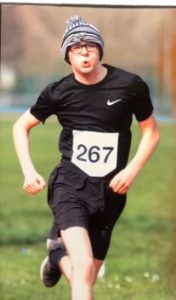 Congratulations to Red Kerr, an U5 pupil at Highclare Senior School, who recently qualified for the 2019 Pony Club National Championships Triathlon.
On the 31 March, Red competed in The Winter Triathlon, which consists of the running, shooting and swimming phases of a Tetrathlon,
Alongside over 200 other athletes from across the UK, Red, for the first time, competed in the open category which meant he was the youngest in his age group, against athletes up to the age of 25.
Overall Red came 20th which he was very proud of and we hear he did a most spectacular run coming third in his heat! Congratulations Red!