Thank you to all the parents who donated food during our Harvest Assembly celebrations.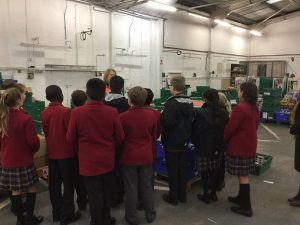 As usual you have been hugely generous and we have been able to support an essential local charity with your donations.
This week some of our J6 children had a thought provoking trip to the Erdington Food bank to deliver our donations, the experience definitely made all involved realise how lucky we are.
Your support is very much appreciated
Some great ideas for the Christmas food collection coming soon!