All was revealed to J3R at Highclare Junior School, as they enjoyed an interesting history workshop in which they learned all about the techniques the ancient Egyptians used when building such things as the pyramids.
During their lesson at Highclare Woodfield, in Wylde Green, Sutton Coldfield, the pupils were introduced to some of the ways the Egyptians used simple things, such as water to determine whether the land was flat and level.  They also used a weight on a string or cord to ensure things were accurately vertical or horizontal, in the same way that many people employ a plumbline today.
The children then made their own Egyptian horizontal measuring device using a piece of card, a length of string and some blu-tack and were fascinated by the results.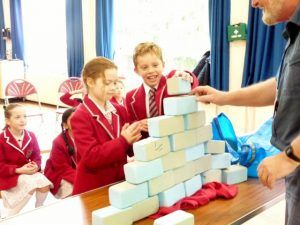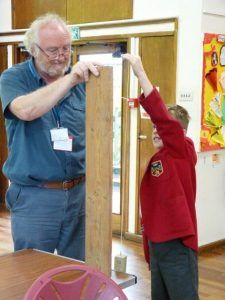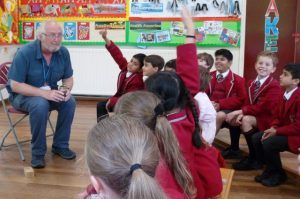 Highclare School is an Independent Day School for boys and girls aged 15 months to 18 years.  It is based on 3 separate sites within Sutton Coldfield and Erdington in the West Midlands.