Highclare students from both senior and junior schools achieved noteworthy success in the recent 2016 ISA Midlands Art competition. Highclare received a total of 7 mentions in the awards with 3 first place wins and 4 highly commended results in total.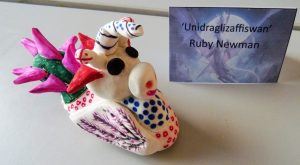 A first prize win went to Ruby Newman in the KS2 individual 3D category, whilst Danny Tiwana snapped top prize in the KS3/4 photography category. This is the second year running that Highclare has scooped the top prize in this section. Harry Singh also achieved
first place in the KS3/4/5 fashion category.
We were delight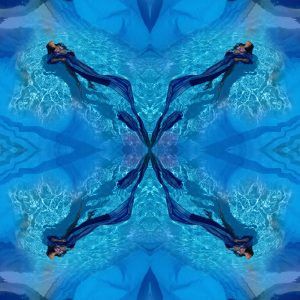 ed that Harry Singh's collection of scarf designs, Fluidity, were mentioned by judge Tony Cowland in his report about the competition: "Hand-eye co-ordination had been mastered and demonstrated, not only in the figurative paintings and drawings but also in the fashion section where the digitally coloured scarves were impressively completed."
2016 has seen the continuation of our highly successful photographic and digital pattern workshops in school and we are particularly proud that the achievements of the students in these areas have been recognised in this prestigious competition.