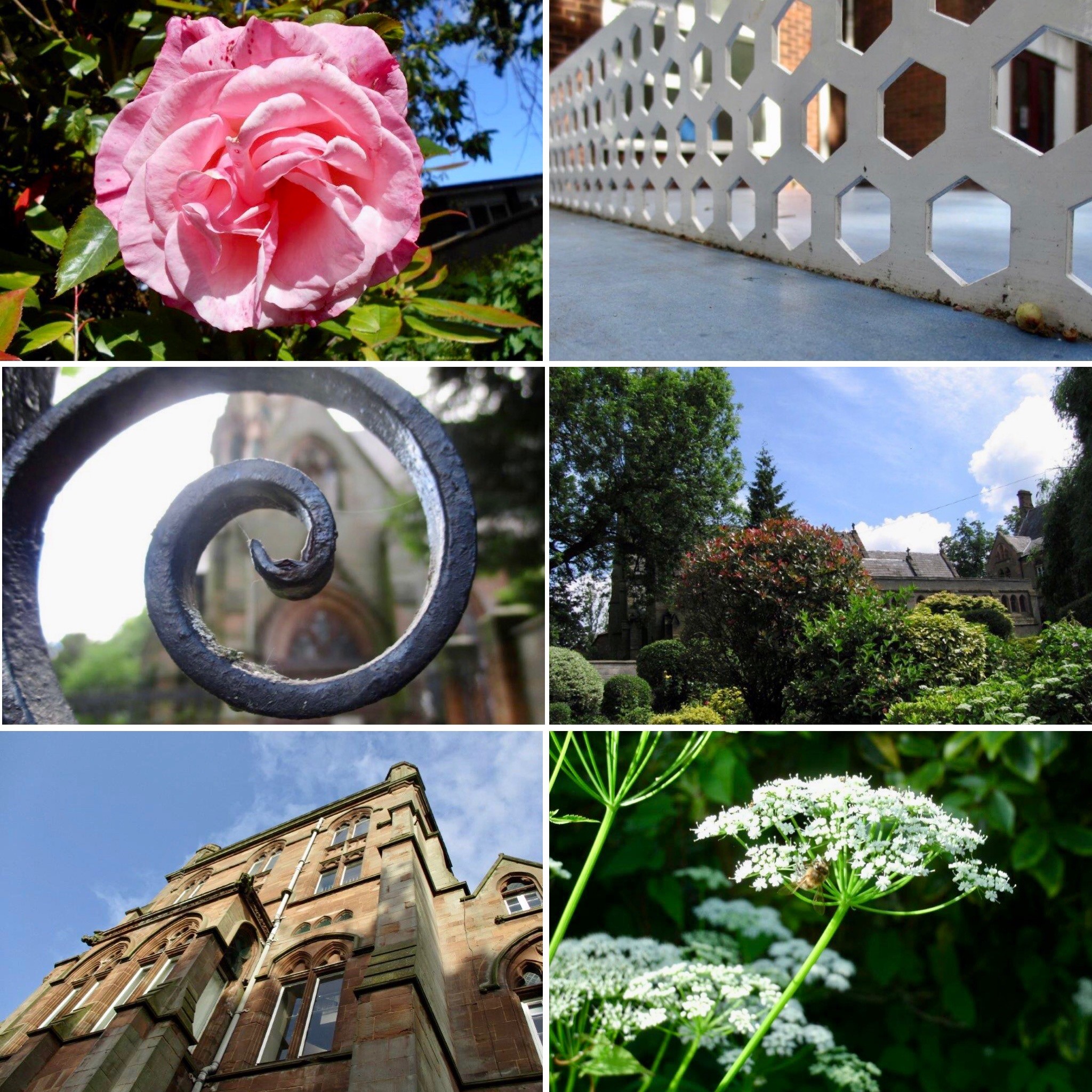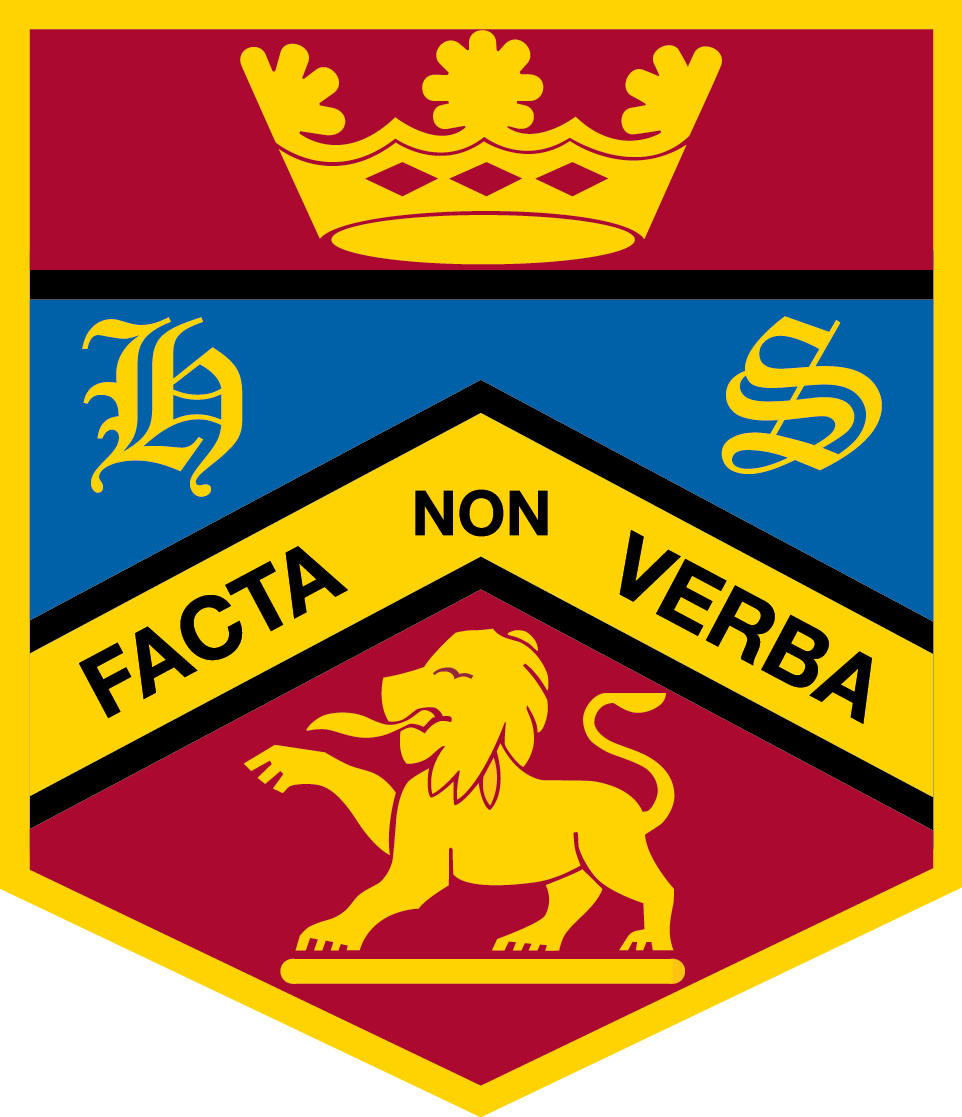 Highclare School Notice Board
28th Jun 2022
Mrs Bennett's bulletin, Tuesday 28 June 2022
Good morning, Prep School family, I hope you are well and enjoying the week so far? Can you believe that it is nearly July and yet another school year will be over in only 8.5 days. . .time flies when you are having fun but when you get to my age (24!),...
22nd Jun 2022
Journey Day, 17 June 2022
Last week, Friday 17 June we held a day dedicated to 'Journey'. We asked all of our pupils and staff to spend some time thinking about what the word meant to them and how it might differ for all of us. Many of our teachers used this opportunity to design specific lessons structured around their...
21st Jun 2022
Photography Club
One of the excellent subjects we offer at Highclare is Photography. One of our teachers Mrs Stott has been helping our students to discover a love for the perfect picture and our grounds at Highclare Senior School make for excellent photo subjects. U4 students were able to take advantage of the beautiful weather, our lovely...
21st Jun 2022
June 2022 – Good Reads – KS3
Each month we put out a list of books we think would be great reads for our students. This month's good reads go out to KS3 (years 7,8 and 9). This months good reads for Ks3 are Gregor The Overlander by Suzanne Collins and Love and Kisses by Jean Ure. See the descriptions below: